For Good & Company Presents
Waymakers
A Good Buddy Production
The untold story of grit, chosen family, and women's tackle football.
Waymakers offers an inside look at a team of women who devote their hearts to changing the perception of football, and sport, as a whole. Told through the inspiring voices of the Oregon Ravens, the documentary explores how a group of athletes are breaking barriers in a male dominated sport - giving future generations of young women the chance to dream about becoming the next women's tackle football star.
The Oregon Ravens are a groundbreaking organization committed to advancing and developing football. The Ravens believe women and women in sports are a powerful force and continue to showcase how they're defying gender barriers. Learn more.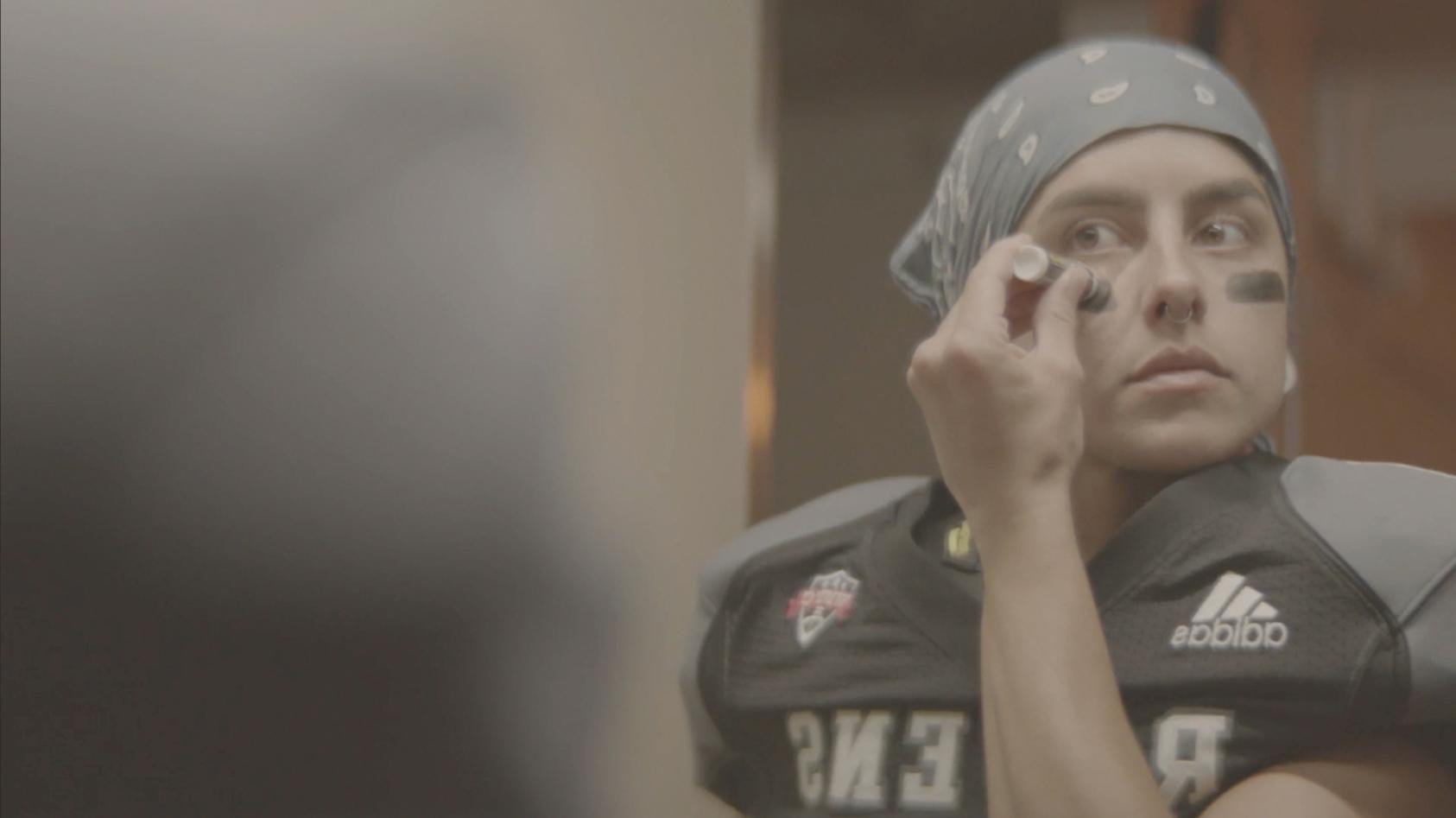 Featured Players
Mar
"I am a football player. And I think it's awesome that as a woman, as an Asian American woman too, I can be a full-on tackle football player that brings the level of competitiveness and fierceness to the field that I do."